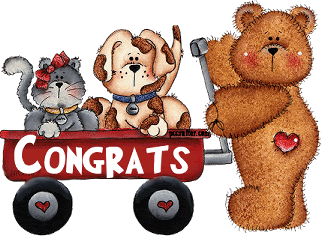 MelissaR!
You are our winner for the Everyday Paper Doll Cartridge Giveaway. Please email us at customerservice@jujubeesscrapbookcorner.com with your address and full name and we will get your cartridge mailed out.

Thank you to all that participated in our giveaway and for following our blog. But don't fret if you did not win as we will be having another AWESOME giveaway next month and many more to come. So stay tuned.

Don't forget to join us on our Forum for AWESOME challenges, information on our upcoming kit club and MUCH MUCH more! If you haven't joined our Facebook Fan Page then hurry on over and become a fan, we will have exclusive deals for our fans and fun contests and giveaways too. Hope to see all there!